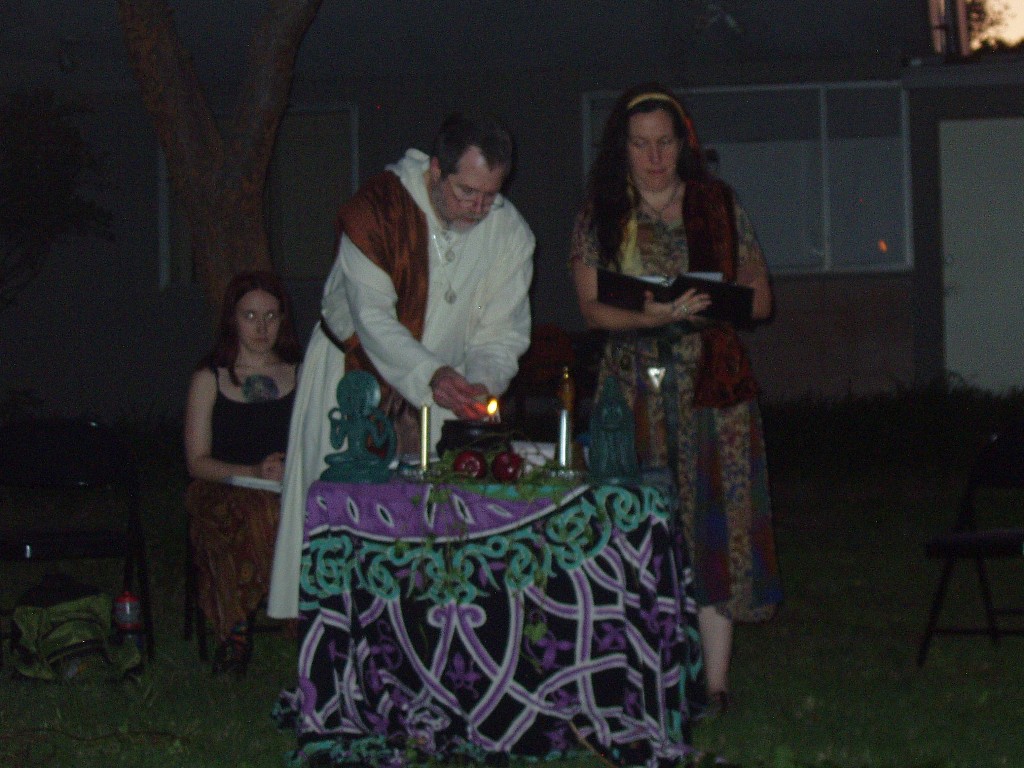 All events listed on this website are open to all who come in the spirit of friendship and respect.  If you've been a Wiccan high priestess for 20 years, if you've been practicing solitary and you're ready for some group work, if you've read one book and want to learn more, or if you're just curious about what Pagans do, you're welcome at Denton CUUPS circles.
Wondering about starting times, children, or what to wear?  Here are some common logistics questions and their answers.
Wondering what to expect once the circle starts?
Want more info on how we celebrate the eight major Pagan holidays?