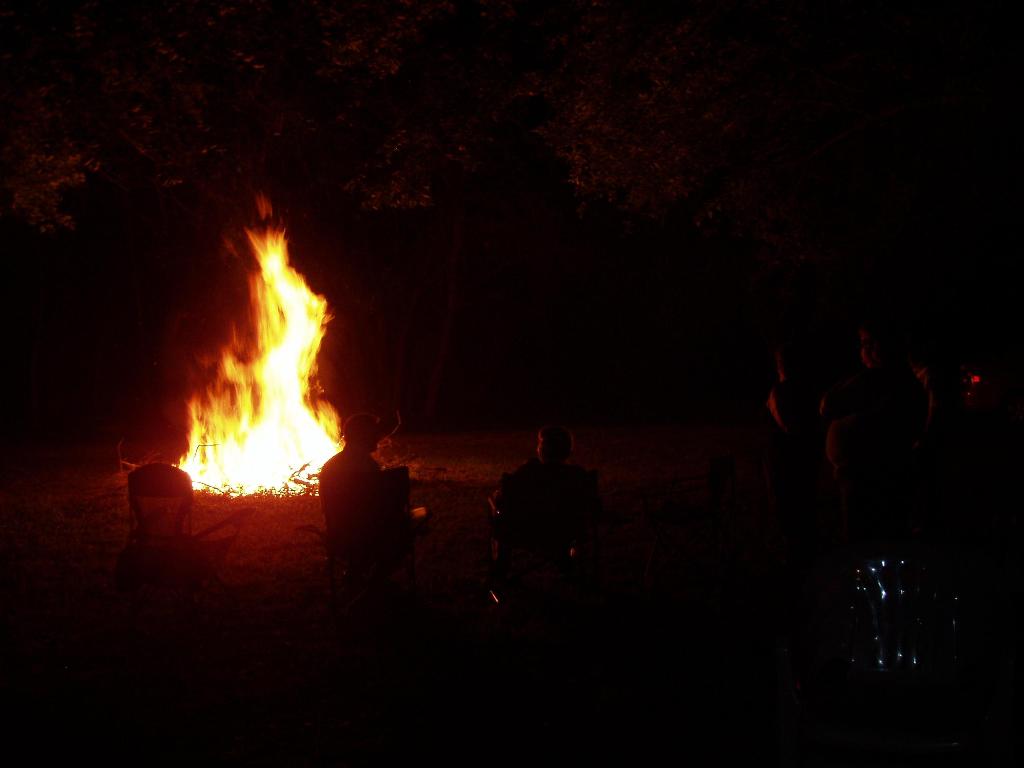 We are a UU covenant group, not a coven, grove or lodge.  We have no fixed tradition, no Book of Shadows or year-and-a-day dedicant program.  Paganism isn't just about what you believe, it's about what you do – and one of the best ways of learning is by doing.  Becoming a member of Denton CUUPS allows you to learn and grow by taking a more active part in planning and leading rituals – whether you've been a Pagan all your life or you're just starting out.
While we have no formal training program, we have members with experience and expertise in many Pagan traditions, religious history, magical practices, and spiritual development.  We can't tell you what's right for you, but we can tell you what's worked for us… and what hasn't.
If you'd like to join Denton CUUPS here's what you need to do:
Attend at least two events – make sure you're in agreement with what we do.
Read our by-laws – make sure you're in agreement with our organizational structures.
Read the Unitarian Universalist Principles and Purposes – make sure you're in agreement with the principles of our UU Fellowship.
Be at least 18, or have explicit permission of a parent/guardian.
Talk to a CUUPS officer – make sure you understand the obligations of membership.
Pay annual dues (prorated from November 1) of $20 per person or $50 per family.