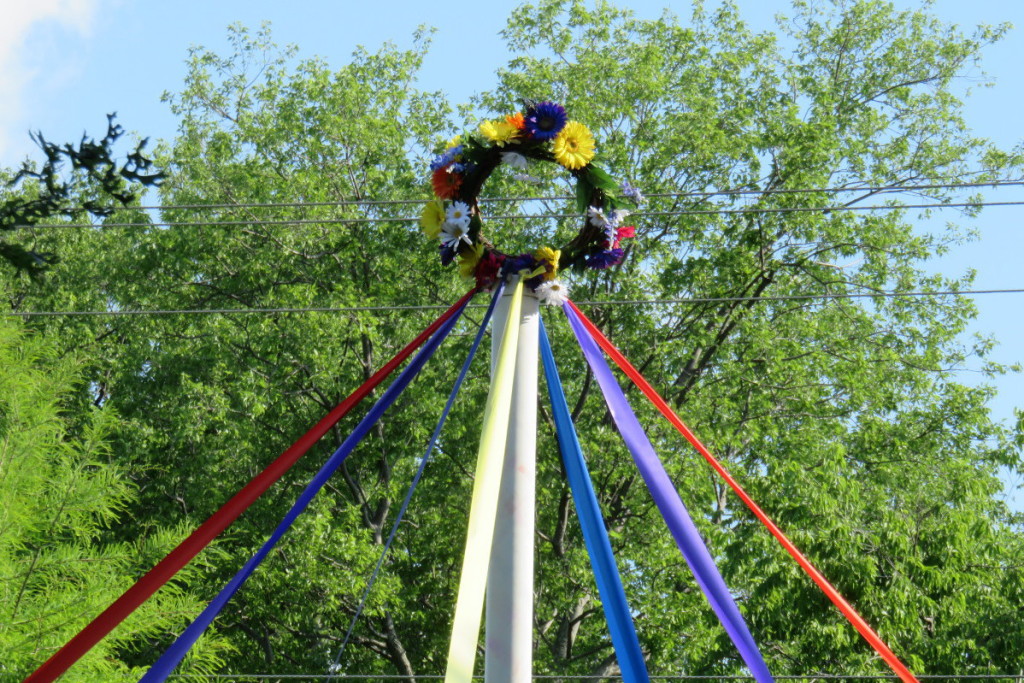 Gathering begins at 7:00 PM
Ritual begins promptly at 7:30 PM
"Inside all of us is hope. Inside all of us is fear. Inside all of us is adventure. Inside all of us is a wild thing." – Maurice Sendak
Come and join us for our celebration of Beltane, the Celtic fire festival, as we honor the wildness of Nature, as well as the wildness in ourselves. With music, dancing, our traditional Maypole Dance, and the flame of community, we welcome you to join us in our wild rumpus!
This will be an outdoor, family-friendly circle. Due to building reconstruction, we have no nursery and are unable to provide childcare.
Please bring an item of food or drink to share after the ceremony. As always, a donation of a dollar or three to help defray costs are appreciated, but not required.
If you have any questions, please contact John Beckett at JohnFranc@aol.com or 972-948-9211.
at the Denton Unitarian Universalist Fellowship – 1111 Cordell Street – Denton, TX 76201
DIRECTIONS: From I-35, exit US-380 (University Drive) eastbound. Go approximately 1.8 miles east on University, then turn right (south) onto Fulton Street. Go three blocks, turn right (west) on Cordell. DUUF is on the left, on the southwest corner of Fulton and Cordell – our illuminated sign is on the corner.