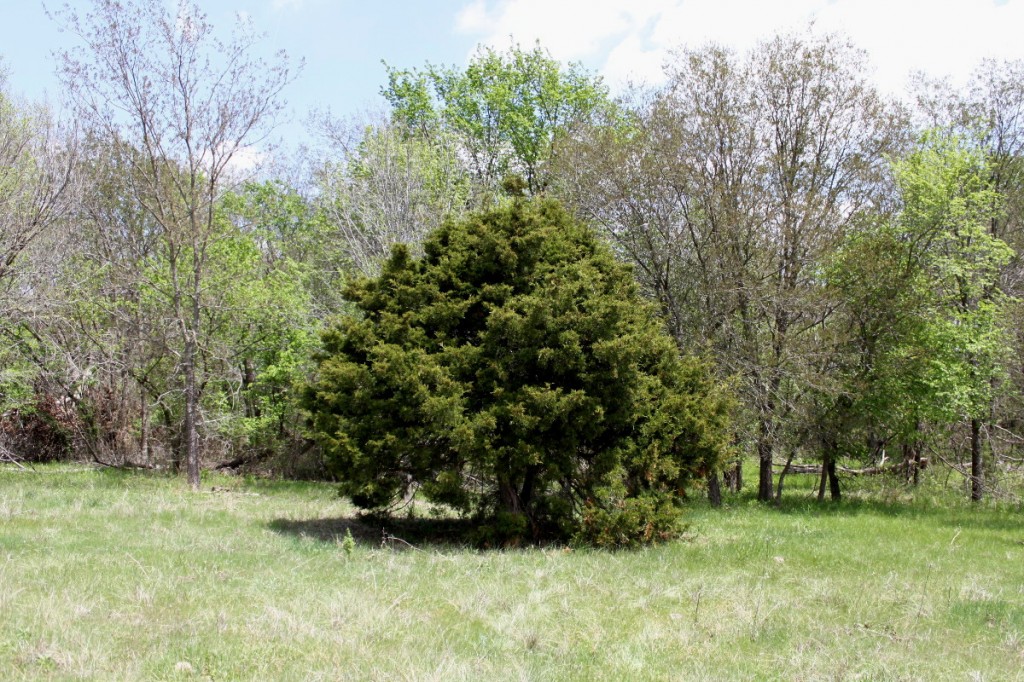 Before the first Europeans came to Texas and before the First Nations arrived, they were here. Some call them fae, some call them vaettir, some call them land spirits or just the spirits of this place. Some see them mythically and some see them mystically, but in our age of hypermaterialism most don't see them at all.
Whatever you call them and however you conceive of them, they are our neighbors and it is polite to be neighborly towards them. It's also wise – we share the land with them and we have a common interest in honoring and protecting the land.
This Summer, the Denton Covenant of Unitarian Universalist Pagans will hold a short-term class titled "Meeting Your Neighbors – Interacting With the Spirits of the Land." We'll cover ways to introduce yourself to the land spirits, ways to listen to them, and ways to put your experiences of them into action to care for the Land, the Sky, and the Sea.
These classes will be held at Cynthia's house in Denton. We'll meet from 2:00 PM till 5:00 PM on three Sunday afternoons:
June 8
June 29
July 13
All are welcome who will approach our neighbors with honor and respect.